to it, I've never done a painting on fabric before but I decided to go for it.
I've been drawing since I was a little girl and figured it would not be that different!
I fell in love with tht jacket afterward, and I haven't been able to stop since!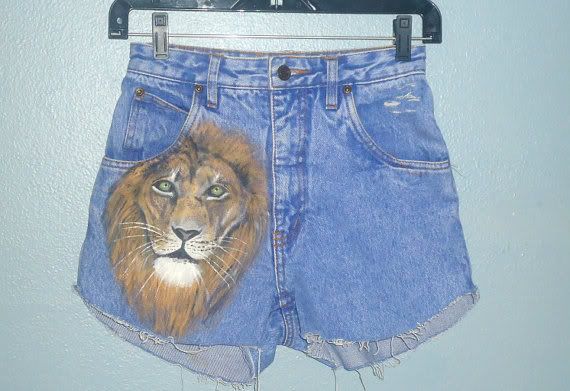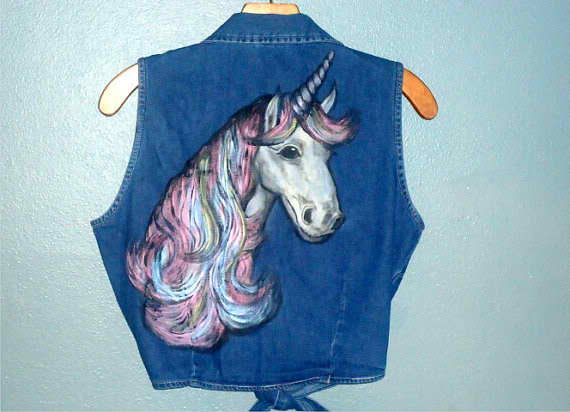 All these pieces are available at my etsy shop <3
All these Items are one of a kind hand painted!
Make sure you check out our etsy shop,and don't miss out on owning
one of these super unique items to spice up your wardrobe!