I know I am more than a couple of months late,
since I've had my eyes on a pair of Steve Madden's
gretta black suede platform.
I first saw them on line and immediately was swooning
over there chunky platform heels, and lush suede!
I vowed not to get any more black shoes, and been distracted
by so much goodness by the one and only Jeffrey Campbell.
But at last after much going back and forth I can't bare spend
the cold nights of fall with out them and a lush pair of socks!!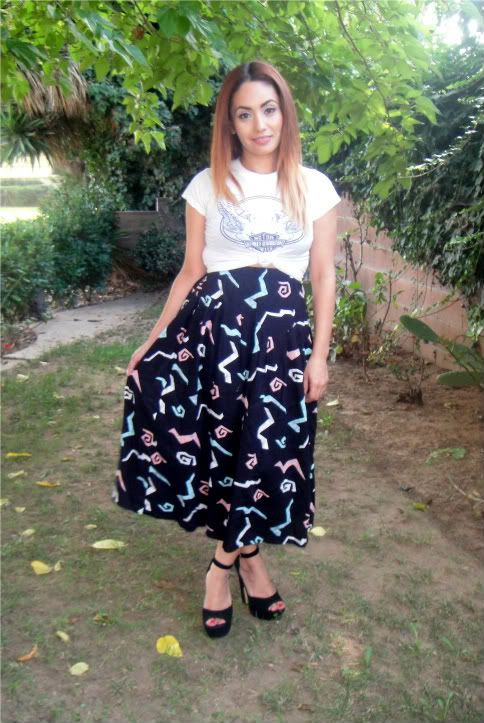 Devinne, right?
I know they had 4 colors to select from but I decided to go black
once again. It was first love after all no?