So last Wednesday we got to go to the red carpet premier of la Casade mi padre. The premier took place at the Grauman's Chinese Theater,it's so beautiful inside and we had a blast! I had beenwaiting patiently for this movie to come out, and to tell you the truth I wasanxious to watch it ASAP! The movie is completely in Spanish, it startswill Ferrel, Gael Garcia, and Diego Luna! We got to seat to rows behindGael (hubba hubba), I seriously felt kinda ridicules being star truckbut he's such a hottie and we got to meet him! Any who the moviewas a parody of a 70s Mexican movie, and Will was hilarious! I tried totake pics but I just didn't wanna be rude or crazy taking pics it'sinside a movie theater after all! Lol so here's a couple of pics Iquickly snapped. Xoxo
Here's the trailer for it!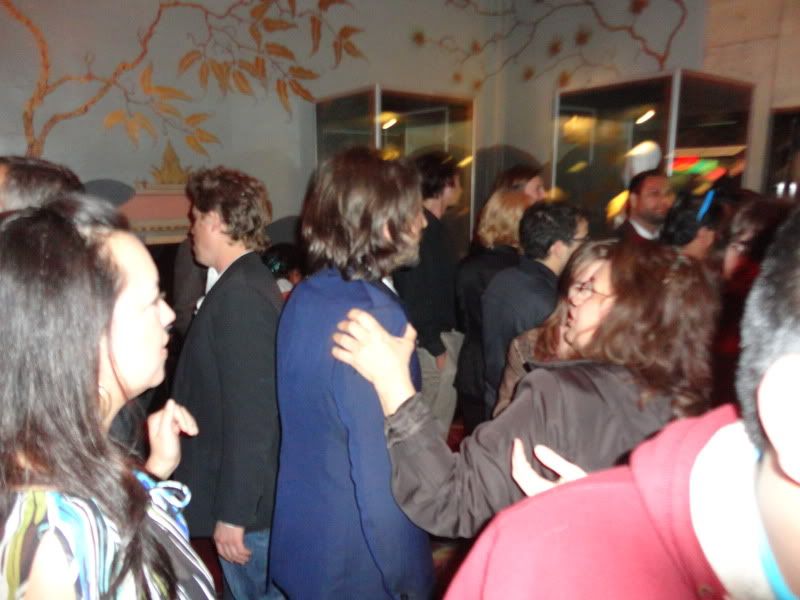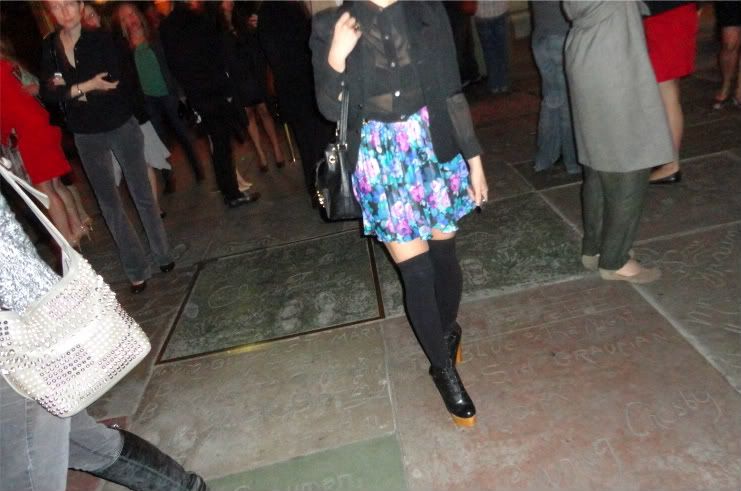 Everything Vintage except Ecote shoes witch I know I've been wearing non stop
but have seriously become my go to shoes! There super comfy and go with just about
anything, and quickly becoming the Lita replacements!